Repairs
Back/Forward on Microsoft Sculpt Comfort
---
To be honest, this mouse looks and feels great to use.
The problem is some of its "features".
Back and Forward buttons
This drove me crazy, out of the box, it has 4-way scrolling enabled. Meaning you can scroll left and right with the scroll wheel. I don't know about you, but I rarely, if ever, have to scroll left or right. Microsoft is trying to change that with its Windows 8 Metro design but 99% of things don't scroll horizontally.
What  I want to be able to do is push the scroll wheel to the right to go back to the previous page in a web browser.   I went through every option of Microsoft's Keyboard and Mouse Control Center and couldn't disable it. Finally, I found X-Mouse which is a free mouse button remapper program. After uninstalling Microsoft's software and installing X-Mouse I can once again be able to back browser with the scroll wheel.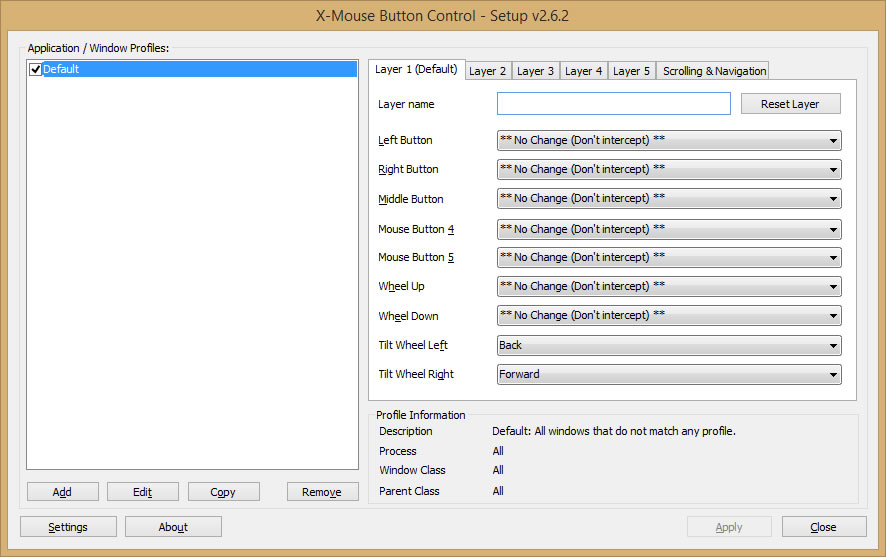 Swipe Up and Down on the side key
With touch gestures taking over everything, this sounded like a good idea. Until you realize something, Your finger contacts the side button roughly in the middle.  This gives you maybe 1/4 inch to swipe down from a natural holding position of this mouse. So swiping down is basically useless.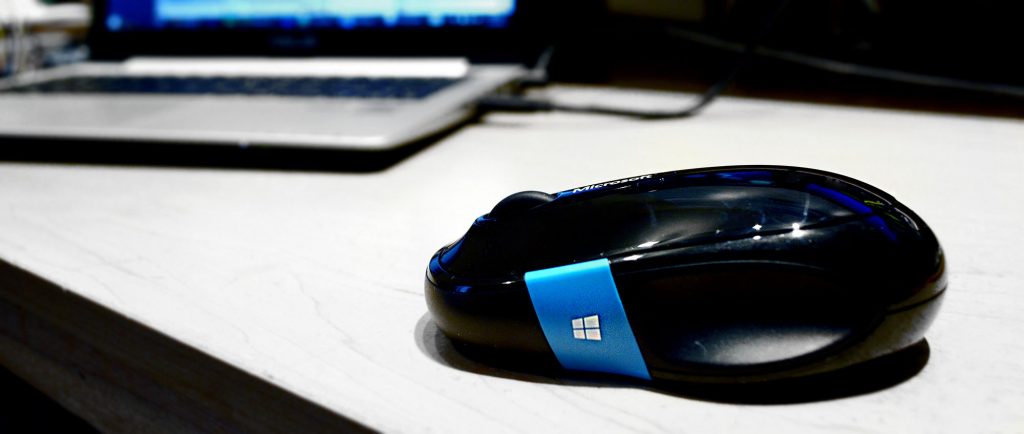 openanalytics 11384 views