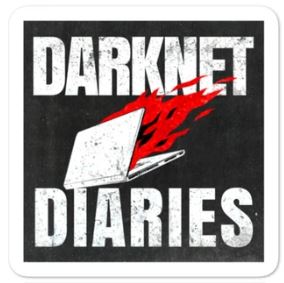 Darknet Diaries
True stories from the dark side of the internet. It's truly amazing how close the cyber world gets to the edge of disaster every single week.
My favorite episodes include:
---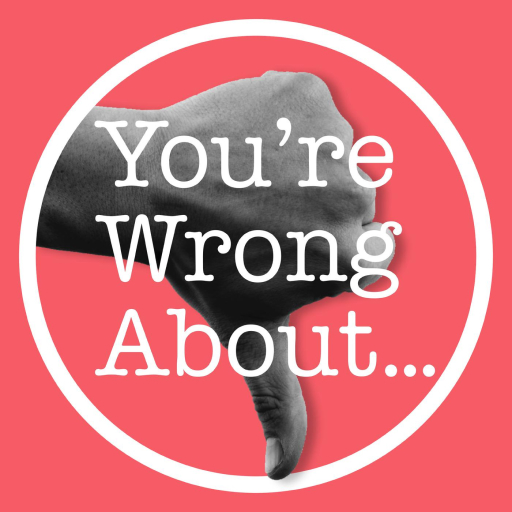 You're Wrong About
Do you remember growing up and being told part of the stories about historical things that you were too young for someone to explain to you? You're wrong about revisiting many of those events and filling in the details about how the thing you probably thought happened, didn't quite happen that way.
My favorite episodes include:
---
American Hysteria
American Hysteria is a podcast exploring the fantastical thinking and irrational fears of Americans through the lens of moral panics, urban legends, and conspiracy theories, how they shape our psychology and culture, and why we end up believing them.
My favorite episodes include:
---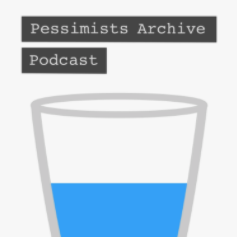 Build For Tomorrow
Why do people keep resisting new things? This podcast looks back through history and shows how EVERYTHING invented had a group of people against it and the same arguments we have about new tech today were said about something in the past that we now view as trivial.
My favorite episodes include:
openanalytics 452 views